Patron Badge Upgrade
00023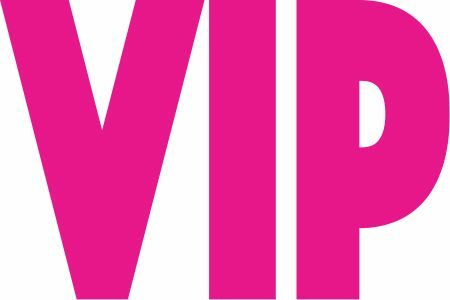 Starting this year, we've added a new Patron Level for fans that wants to go above and beyond in their support of RavenCon! For an extra $25 you will be recognized as a Patron of RavenCon. Patronage comes with the following perks and privileges:
A large laminated badge.
A special "Patron" ribbon to attach to your badge.
VIP access to the Green Room, where you can meet and mingle with our Programming Guests.
Access to a priority Patrons line for all signings.
Note: This is an add-on upgrade, you must also purchase a regular badge to receive the Patron benefits.

$25 In stock